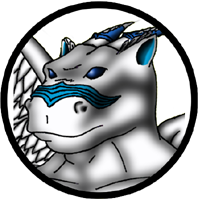 Gender: Male ♂
Origin Character: Drayo
Origin Species: Drax
Affilitated Characters: Nigror & Ravus
Name meaing: It derived from the word Lumos and simply means Light.
Weight: 150kg / 330lbs
Height: 200cm / 6,6ft
---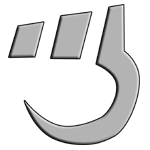 Character: Luminar is the Light positive energy part of Drayo.
Energy Spectrum: Positive (Light)
Abilities: Agitated speed, Teleportation, Multiplication, Energy reflecting.
Weapon: Luminar basicly uses light based formed weapons, mainly sword shaped.
Sexuality: Unspecified (Homosexual prefer)