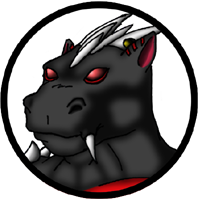 Gender: Male ♂
Origin Character: Drayo
Origin Species: Drax
Affilitated Characters: Luminar & Ravus
Name meaing: The name simply means Darkness.
Weight: 150kg / 330lbs
Height: 200cm / 6,6ft
---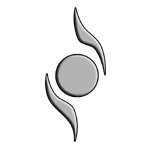 Character: Nigror is the Dark negative energy part of Drayo. Has low agility.
Energy Spectrum: Negative (Dark)
Abilities: Almost indestructible, High Strenght, Materializing of Dark Energy.
Weapon: Nigror uses formated darkness into tentacle like entites to project any kind of subject in possible conflict.
Sexuality: Unspecified (Homosexual prefer)